GoldOller acquires The Crossing At Barry Road Apartments for $55 Million increasing its stake in Kansas City to 2,000 units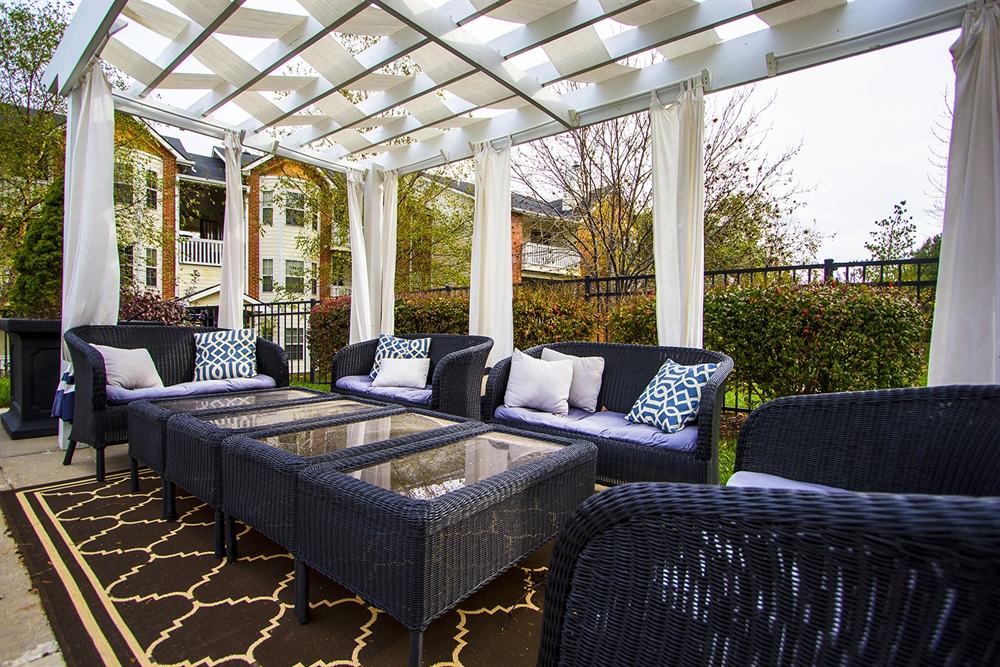 PHILADELPHIA, Sept. 14, 2012 /PRNewswire/ — Philadelphia's GoldOller Real Estate Investments, LLC announced the acquisition of The Crossing At Barry Road, Kansas City, Mo., which contains 624 units.  With its latest acquisition, GoldOller now owns and manages approximately 2,000 units in metropolitan Kansas City and ranks among the City's largest residential landlords.
The Crossing At Barry Road is part of GoldOller's private open-ended apartment fund, which was launched in January 2010 and now consists of a portfolio of approximately 6,000 units located in seven states, valued at more than $450 million.
According to Richard Oller, GoldOller Chairman, we continue to be very bullish on Kansas City and we are thrilled to add one of Kansas City's finest apartment communities to our portfolio. Located in the City's upscale Northland area, The Crossing at Barry Road contains two resort style swimming pools, a Jacuzzi, tennis court and Kansas City's most magnificent clubhouse.  Residents are treated to full fitness programming and an array of resident services and events including cooking classes and music lessons.
"The Crossing at Barry Road has set the standard for true luxury life style management in Kansas City. We are thrilled to have the Crossing's management team join us, particularly as we roll out our new 'LIFE ON THE GO' resident service programs at all of properties," said Jake Hollinger, GoldOller's COO.
With properties in 12 states and a growing portfolio of owned and managed multifamily assets totaling more than 30,000 units, GoldOller is an emerging leader in multifamily ownership, management and life-style services.
View full article here
---