welcome to


Life on the GO

When you live in a GoldOller community, Life on the GO means so much more than just residing in a luxury apartment. We offer lifestyle services that give you more time to enjoy a community of friends and neighbors.
Our GOBrand connotes the energy, fun, and style that is the management experience we create. Every property has a GOZone that receives extra special daily attention. Residents workout at GOFit classes and browse the web in GOChat centers while Fido enjoys a run in the GOFetch Dog Park. Our team trains at GOUniversity and for a refresher can always consult their peer GOGuru.
GOFetch
Each and every one of our communities are pet-friendly. Because they're not just pets – they're family.
GOChat
Easy access to web-based community information, payment and work-order processing along with Wi-Fi equipped clubrooms, business centers and our signature workstations.
The GO Team
The folks you want on a desert island — Energized, awesome, talented and caring pros who love their work and thrive on a shared success experience.
GOGive Where You Live
GoldOller is committed to community outreach initiatives. Together, our communities and corporate office have raised over $125,000 for charities since 2013.
GOFit Wellness Program
We believe in the health and well-being of our residents. Exercise facilities and scheduled complimentary fitness classes are provided at our communities that will keep the mind and body in top form.
Amenities
24 Hour Maintenance Service
Attentive Management Team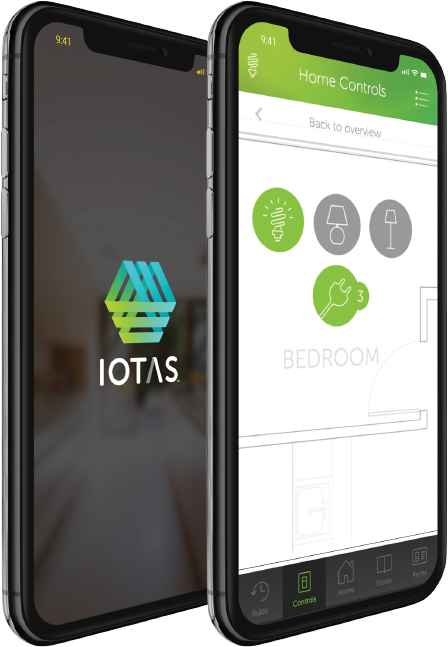 Living Smart has never been so easy
Take control of your energy expenditure with Iotas. Iotas will allow you to adjust and monitor certain home features remotely, like your apartment's lighting and temperature, all at the touch of a button.
Full Outlet & Lighting Control
Control Always At Your Fingertips
Lights, outlets, thermostats, locks, ceiling fans, multi-sensors and more.
Save Energy & Money
Automatically save money by activating Smart Stories™ that learn and
adjust to your daily behavior and preferences.
Safety Alerts Ensuring Peace Of Mind
Feel safe both at home and away with activity alerts and notifications.