GoldOller Buys 2,200 Apartment Units for $140 Million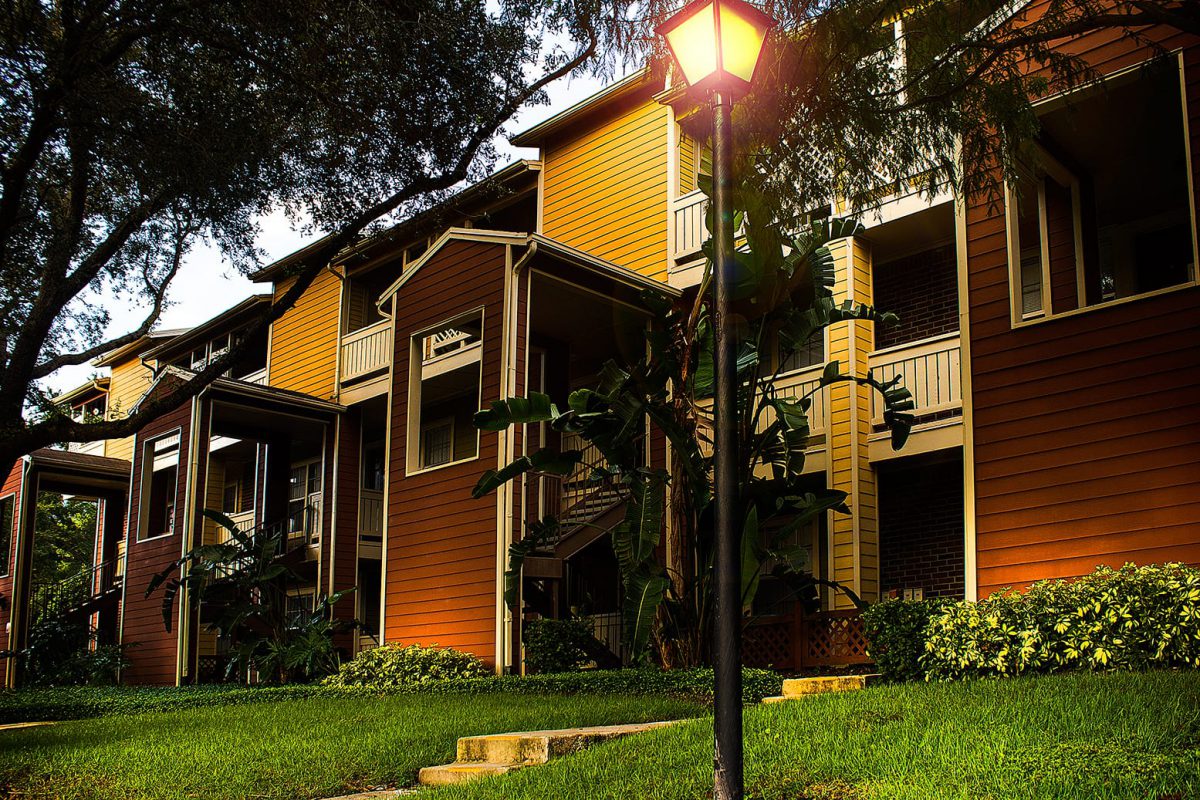 PHILADELPHIA, Oct. 14, 2011 /PRNewswire/ — Philadelphia's GoldOller Real Estate Investments, LLC announced the acquisition of the Timberlake Apartments and the Glades Apartments, both in the fashionable Altamonte Springs area of metropolitan Orlando, Fla.  The two properties, which contain 850 units, are part of Gondolier's private open ended apartment fund which GoldOller launched in January 2010.  Last week, GoldOller closed on eight apartment communities, containing 1,395 units all located in suburban Kansas City.  The portfolio was purchased from Urdang Associates of Plymouth Meeting, Pa.
According to Richard Oller, GoldOller Chairman, by year end the GoldOller Apartment Fund, formed just 18 months ago, will contain more than 5,000 rental units, located in six states.  "We are very excited about our growth, but frankly we are even more pleased with our performance. We set our sights on well performing apartment assets in secondary and tertiary markets where pricing still offers a superior rate of return for our investors.  All of our properties are highly occupied and well located and we are exceeding our  objectives,"  Oller said.
"Thirty-five years of core competency as real estate investors and apartment managers gives GoldOller a competitive advantage.  We know which markets make sense for us, and we have the expertise and internal resources to evaluate, acquire and assume operational responsibility of new properties very quickly.  That's attractive to both institutional and motivated entrepreneurial sellers," said Jake Hollinger, GoldOller's Chief Operating Officer.
GoldOller's apartment portfolio includes properties in Indianapolis, Greenville, N.C., Jacksonville, Fla., Montgomery, Ala., Orlando, Fla., and Kansas City, Mo. and Kansas City, Kan. In 2010, GoldOller acquired and successfully re-developed the 33 story Aria Condominiums, at 15th and Locust Street in Philadelphia, which is now 95% sold.
Barry Friedman of Blank Rome LLP in Philadelphia represented GoldOller in the Orlando acquisitions. Alan Escott at McCausland Keen & Buckman in Philadelphia represented GoldOller in the Kansas City acquisition.
GoldOller is part of a family of real estate investment, development, management, and brokerage companies owned by Jeffrey Goldstein and Richard Oller.  GoldOller brands include Multifamily Management Services which provide third party apartment management services to over 30,000 rental units; Madison Parke LLC which provides luxury condominium life style management services, and the Condo Shop LLC which specializes in condominium sales and leasing in the Philadelphia area.
View full article here
---