GoldOller Aquires First Houston, TX Property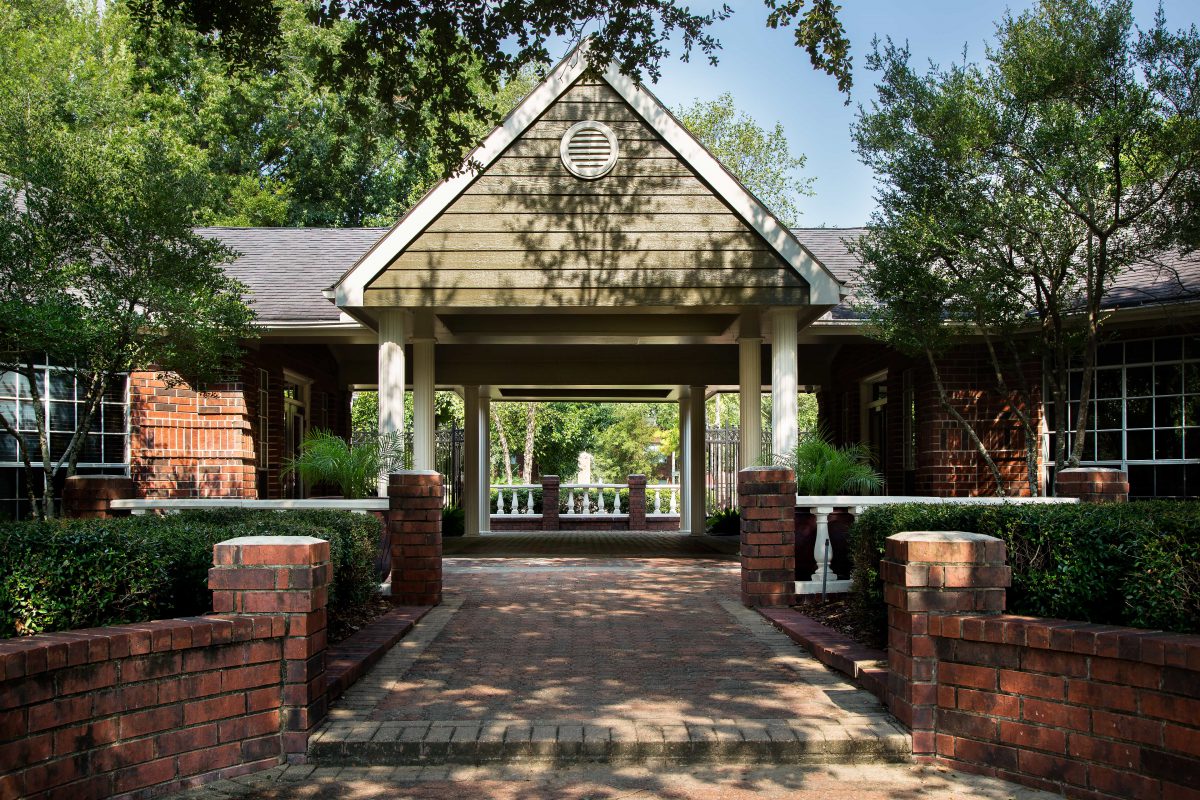 PHILADELPHIA, Jan. 12, 2015 /PRNewswire/ — GoldOller Real Estate Investments announced its acquisition of the Trails at Dominion Park, an 843 unit luxury garden apartment complex in Houston, Texas for $52.5 million.
The Trails at Dominion Park, built in 1994, is a fully gated community, located on 50 lush acres in North Houston along the I-45 corridor. Amenities include five resort-style pools, heated spas, a fitness center, tennis courts, sand volleyball and a dog park. The property offers well-appointed one, two and three bedroom apartments, with washer/dryer connections, balconies, patios; many with fire places, and vaulted ceilings. Apartments include a wide variety of floor plans, ranging in size from 600SF to 1500 SF.
According to GoldOller Chairman, Richard Oller, GoldOller has been scouting the Texas markets to find the right opportunity for over 2 years. "Now that we are here, we intend to continue our expansion in Texas as part of our growth strategy in 2015. The Trails at Dominion Park rings all the bells of what we look for in an acquisition. It is a beautiful property, priced right, 95% occupied and in the path of Houston's growing employment centers. We are thrilled to be part of the Houston growth story and very excited to bring our unique GoldOller management experience to the residents of the Trails at Dominion Park," Oller said.
With the acquisition of the Trails at Dominion Park, GoldOller has increased its owned and operated portfolio to about 11,000 units and its operational footprint to include 15 states. "We are very pleased to have the operational resources and dexterity to move quickly almost anywhere in the country when the opportunity is right. When you couple that with an extraordinary management team that consistently delivers superior performance, we have a winning combination," said Jake Hollinger, GoldOller' s COO. "We have done very well acquiring larger apartment communities like the Trails. The scale actually facilitates our ability to add significant value very quickly with both selective capital improvements and creative management. Consistent with the rest of our portfolio, we expect the Trails to return solid double-digit cash flow inception, with escalating revenue and investment yield," Hollinger said.
According to Jill Hinton, GoldOller's VP of Operations, residents of Trails at Dominion Park will be treated to GoldOller's signature GO lifestyle services, including free fitness programs and nutritional counseling, enhanced amenities, and a staff fully committed to exceeding resident expectation. "We have our hats on and our boots polished and we are very excited to bring our management brand to Texas," Hinton said.
GoldOller is a Philadelphia, Pa. based innovative owner-operator of apartment communities in 15 states, primarily in the Midwest and Southeast. The growing GoldOller portfolio represents more than a Billion Dollars in value. GoldOller affiliates provide third party management services to a portfolio of about 30,000 apartment units and they develop, own and operate all types of real estate including, condominiums, office, hotel, industrial and retail assets.
GoldOller corporate offices are at 1608 John F. Kennedy Blvd, Suite 1600, Philadelphia, PA 19103 and at 200 W 57th Street, Suite 702, New York, NY 10019. Regional offices are located in Kansas City, Atlanta, and Orlando.
View full article here
---