GoldOller Acquires Jacksonville Apartments for 56 Million Dollars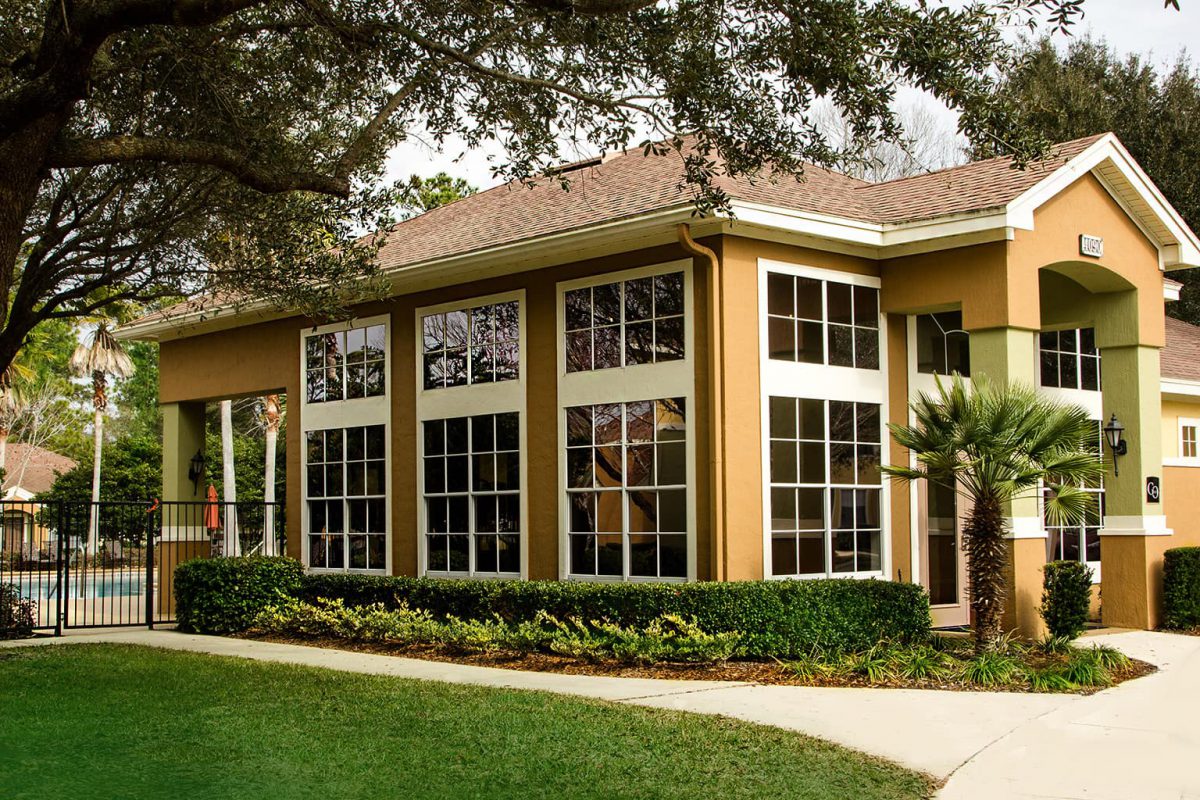 PHILADELPHIA, Dec. 18, 2013 /PRNewswire/ — GoldOller Real Estate Investments announced today its participation in the acquisition and assumption of management of six rental communities, containing more than 1200 units, all located in metropolitan Atlanta.  The Atlanta portfolio was acquired from affiliates of PSPIB, a Canadian pension fund, for a price of $87.25 Million Dollars.
"We are very excited to place a stake in the Atlanta market," said Richard Oller, GoldOller Chairman.  "We believe that Atlanta has rebounded very nicely and is now poised for very significant rental growth.  The assets we acquired, all located in the Southside Atlanta submarkets, are expected to yield attractive cash on cash returns before any value enhancements.  Each property is a well occupied, gated community, of 2000 vintage, with attractive amenities," Oller said.
The properties are Meadow View, 240 units and Meadow Springs, 216 units, both located in College Park, Ga; Peachtree Landing, 220 units in Fairburn, Ga., Hidden Creek, 116 units, in Marrow, Ga., Eastwood Village, 360 units in Stockbridge, Ga. and Monterey Village, 198 units in Jonesboro, Ga.
These properties are each just minutes from Atlanta Hartsfield airport, the world's busiest, and are the best rental communities in their submarkets. "We are confident that renters who require the safety, convenience and comfort of a fine rental property in Southside Atlanta will choose among our six GoldOller properties," said Oller.
"Since 2010 GoldOller has acquired more than 7500 units, representing about $650 Million of real estate. All of those assets are located in secondary and tertiary markets predominantly in the Midwest and southwest," said Jake Hollinger, Chief Operating Officer. "While Atlanta seems to be a variation from our strategy, it's not.  We paid significantly less per door than replacement cost (especially given the newer vintage of these assets) and the average metro Atlanta pricing for comparable properties, and we expect to benefit from management and 'value add' upside while taking the benefit of Atlanta's growth in general and specifically from the proximity of our properties to Atlanta Hartsfield, the world's busiest airport," said Hollinger.
Prospect Capital Corporation (NASDAQ: PSEC, "Prospect") provided a majority equity investment through a controlled REIT for the acquisition of the Atlanta portfolio. In combination with prior multifamily residential investments, Prospect has in the aggregate invested $288.3 million (not including third party financing) in ten separate transactions encompassing 25 multifamily residential properties with 9,168 rental units and 9.11 million rentable square feet.
GoldOller is located in Philadelphia, Pa. and is an innovative operator of apartment communities in 13 states.  With a growing portfolio of about 30,000 managed units and 7,500 owned and operated units, GoldOller is an emerging leader in the multifamily industry.
View full article here
---