GoldOller Buys 610 Unit Luxury Rental Community in Atlanta's Vinings District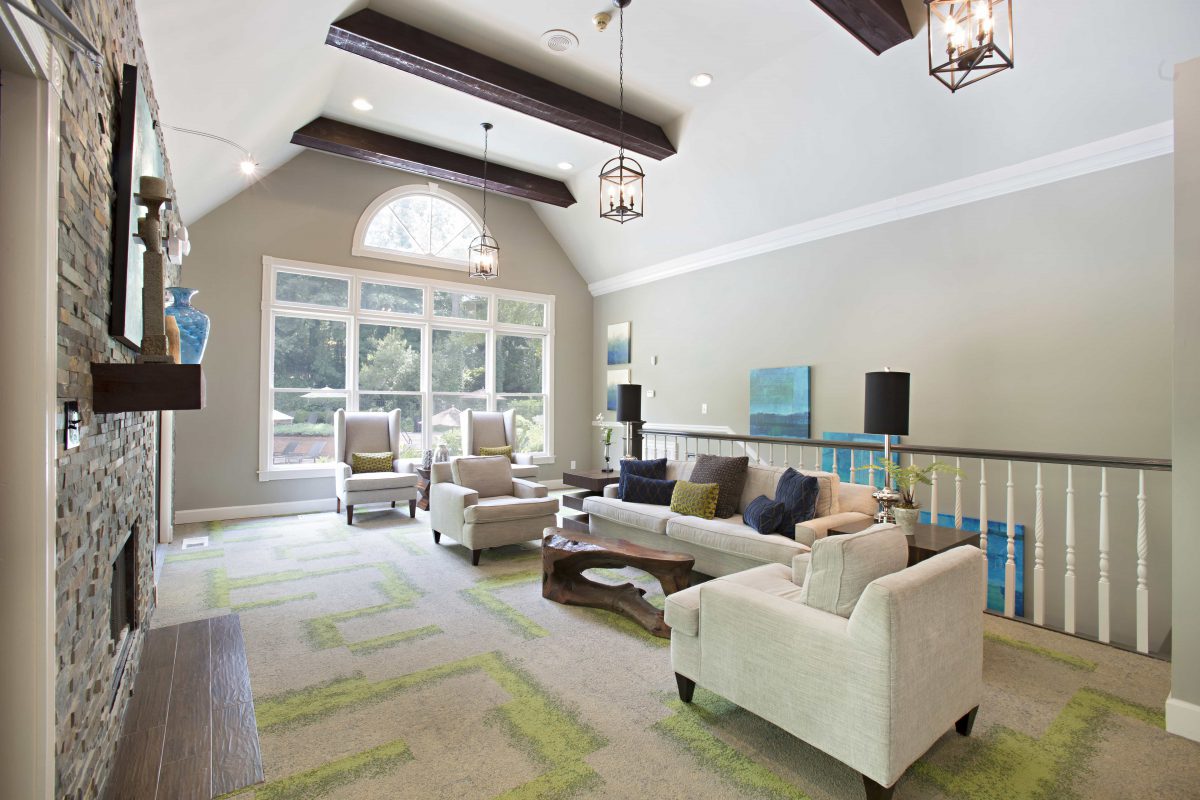 PHILADELPHIA, June 27, 2016 /PRNewswire/ — GoldOller Real Estate Investments announced its acquisition of Westhaven at Vinings Apartments in metropolitan Atlanta. This is GoldOller's tenth apartment acquisition in the Atlanta area since 2012 and brings GoldOller's Atlanta apartment portfolio to more than 3000 units.
Westhaven at Vinings is a gated 610 unit resort-style community nestled in the historic Vining's district of Atlanta adjacent to Buckhead. Amenities include four swimming pools, an athletic club, outdoor kitchens amidst lush rolling landscape, stunning upgraded interiors, Wi-Fi business center cafe, treetop club house and resident lounge.
According to GoldOller Chairman, Richard Oller: "Westhaven at Vinings caters to discerning residents seeking luxury rental homes and a very active, carefree lifestyle in one of Atlanta's best locations.  We are thrilled to include this exceptional property in our portfolio and especially excited to welcome the talented and enthusiastic Westhaven at Vinings site team to GoldOller."
Jill Hinton, GoldOller' s VP of Operations, added that GoldOller will immediately introduce its signature GO LIFESTYLE services at the property, which includes complimentary fitness classes, health and nutrition programming and host of resident events. "Our primaryobjective is making sure our residents feel the love and enjoy every aspect of their magnificent homes while enjoying all of our amenities and sharing in an extraordinary community experience," Hinton said.
Jake Hollinger, GoldOller partner and COO, said: "We have had great success in the Atlanta market.  Our residents continually reward us for the quality of our services and communities by choosing GoldOller when there are so many other options. Our Atlanta occupancy, cash flow and investment returns have been exceptional, and, as relative newcomers to the market we could not be more pleased. We are confident that the trend will continue with the addition of Westhaven at Vinings."
Formed in 2008 by industry veterans Richard Oller and Jeffery Goldstein, GoldOller is an emerging leader in the multi-family housing industry and an innovative owner-operator of apartment communities throughout the United States. GoldOller owns and operates apartment communities in 17 States valued in excess of 1.5 billion dollars, containing about 14,000 units.
Multifamily Management Services, a GoldOller affiliate, provides third party management to communities containing about 30,000 units, while other affiliates develop, own, and operate condominium, office, hotel, industrial, and retail assets.
GoldOller corporate offices are at 1608 John F. Kennedy Blvd, Suite 1600, Philadelphia, PA 19103 and at 200 W 57th Street, Suite 702, New York, NY 10019. Regional offices are located in Kansas City, Atlanta, and Orlando.
View full article here
---