GoldOller Real Estate Investments acquires Bonita Fountains Apartments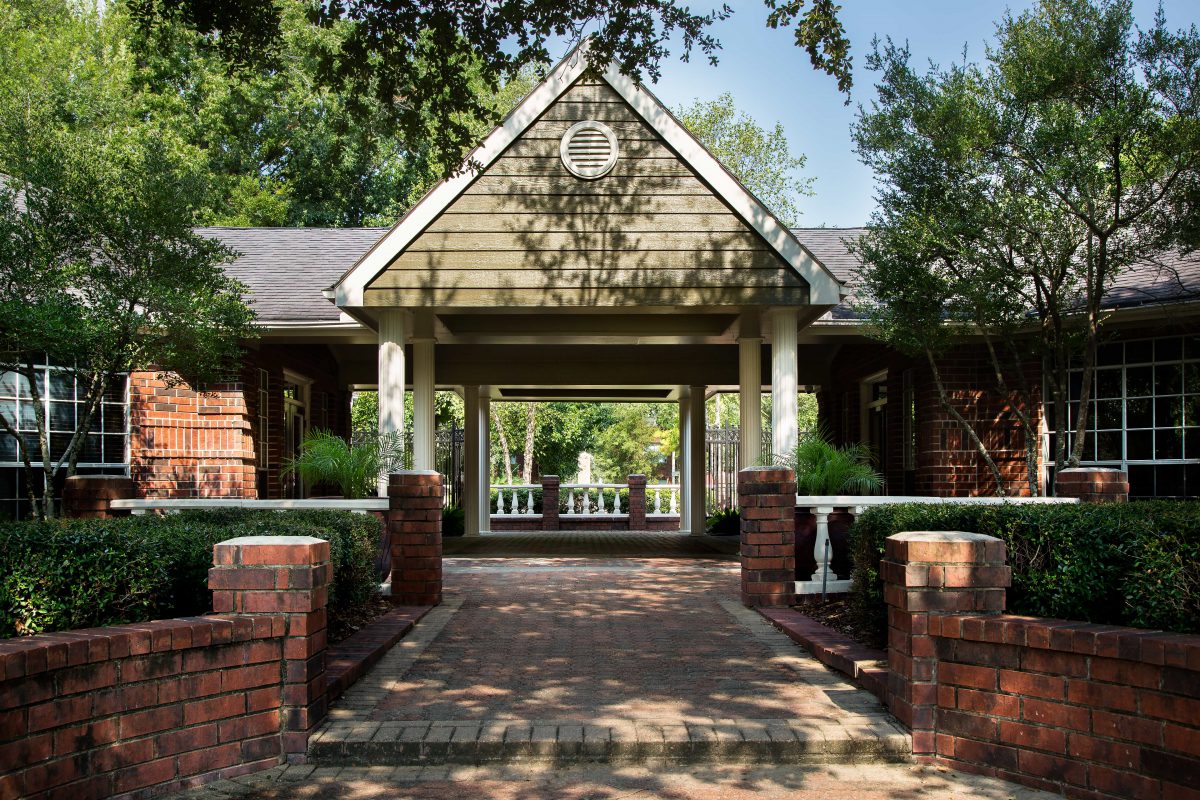 PHILADELPHIA, Dec. 8, 2015 /PRNewswire/ — GoldOller Real Estate Investments announced its fourth major acquisition in 2015 with the purchase of the 560 unit Bonita Fountains Apartments in Orlando. GoldOller acquired Bonita Fountains Apartments for $42.75 million and intends to invest substantially in both common area improvements and unit upgrades to enhance this resort-style rental community in Southwest Orlando.   Bonita, at 5826 PGA Boulevard, enjoys a park-like setting in Southwest Orlando. Amenities include three swimming pools, two illuminated tennis courts, playground, fitness center, grilling area, business center and two clubhouses. Rentable detached garages with remote access are also available.
According to GoldOller Chairman, Richard Oller, "2015 was another great year for GoldOller. We completed $194 millionin acquisitions, representing 2,269 units; expanding in current markets of Atlanta and Orlando and opening up Houston. GoldOller operating performance and rent growth has been outstanding over the entire portfolio, generating solid double digit cash returns." Oller attributes success to a disciplined acquisition strategy and a remarkably strong management team that promotes and rewards creativity and excellence in every line and staff position.
Jake Hollinger, GoldOller COO, said: "We work to find well-performing properties, in growth markets that can be acquired at the right price.  We enhance those properties with strategic capital improvements and then deliver our very unique GO branded resident services in order to achieve above market returns for our investors."  GoldOller is well positioned to execute on great opportunities anywhere in the United States. "Our broad footprint, unusual operational depth and entrepreneurial fervor has proved to be a great recipe for success," Hollinger said.
Formed in 2008 by industry veterans Richard Oller and Jeffery Goldstein, GoldOller is an emerging leader in the multi-housing industry and an innovative owner-operator of apartment communities throughout the United States. GoldOller owns and operates apartment communities in 17 States valued in excess of one billion dollars, containing about 13,000 units,
Multifamily Management Services, a GoldOller affiliate, provides third party management to communities containing about 30,000 units, while other affiliates develop, own, and operate condominium, office, hotel, industrial, and retail assets.
al community in Southwest Orlando.
View full article here
Download PDF
---